NEXITO MEDIA
Our ser­vices for web­sites, online stores, CRM sys­tems, web ser­vices, and mar­ket­ing will allow you to save time and get every­thing you need from one source — com­pe­tent and direct.
Ser­vices
Our ser­vice for your website
You encounter prob­lems, and we have the answers you need.
Our ser­vices are will enable your success.
Web Devel­op­ment
If you want a cus­tom theme and plu­g­ins, we devel­op them accord­ing to your wish­es.
PHP/CSS/HTML
SEO
Top Google rank­ing, SEO, AdWords, AdSense, Ana­lyt­ics, we set up the sys­tems for you, advise or place ads for you
E‑Commerce
Online stores with WooCom­merce
& Shop­ware, book­ing sys­tems, pay­ment sys­tems like Pay­pal, Stripe, Mol­ly, etc.
Web­de­sign
A respon­sive web­site is cre­at­ed accord­ing to your spec­i­fi­ca­tions, for this, we will glad­ly advise you to achieve the best pos­si­ble result.
Social Media
Face­book, Twit­ter, Insta­gram,
Pin­ter­est, Tum­blr, Youtube, and Co. We sup­port you in enter­ing the social media world
Help & Support
There are prob­lems with fea­tures, need web­site main­te­nance, or want to move your Word­Press web­site to anoth­er serv­er. We are hap­py to help you
SIGN UP FOR A NEWSLETTER
We keep you up to date, tips, and news about WordPress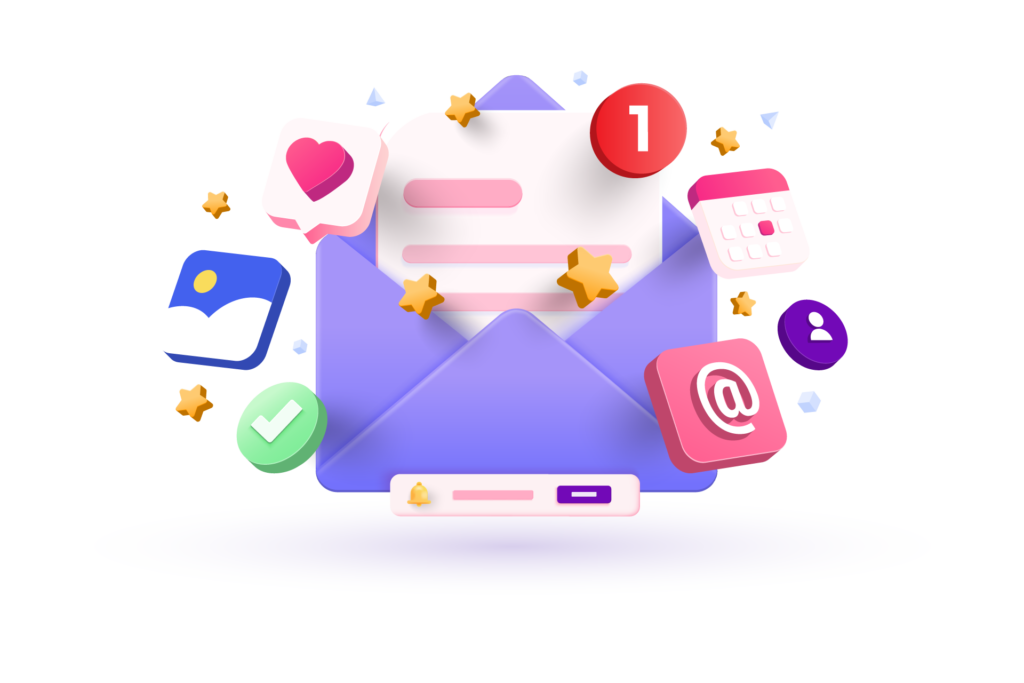 Have a project you would like to talk about?